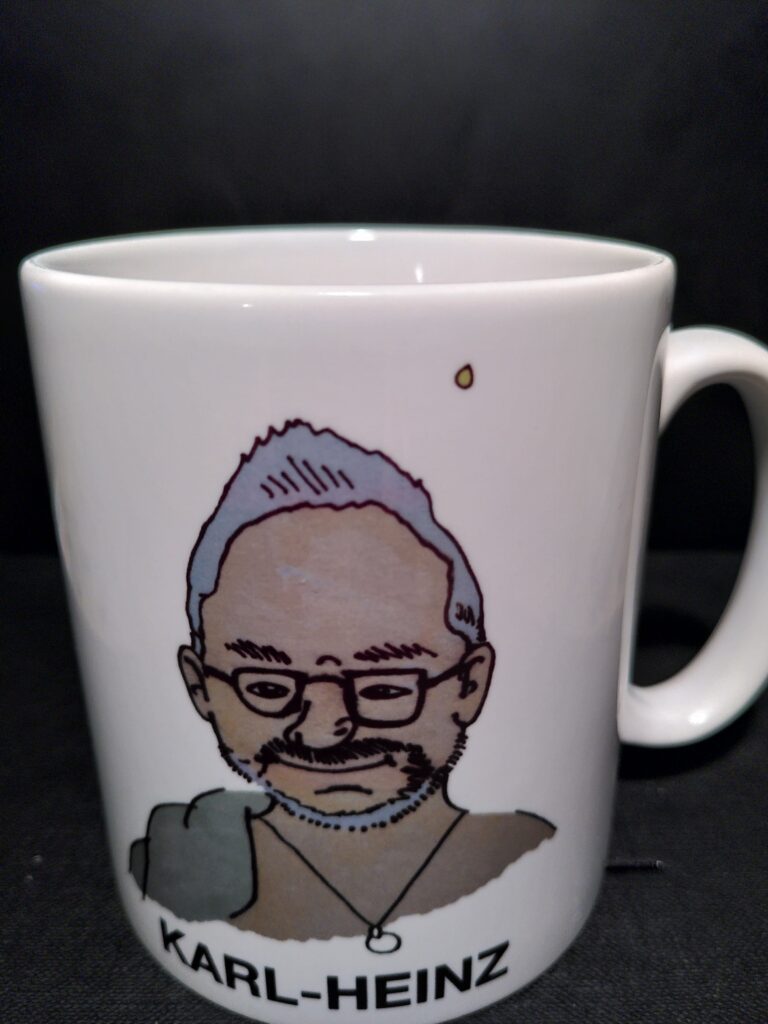 WHY IS IT WORTH WAKING UP EVERY MORNING?
TO HAVE A COLD BATH / SWIM IN THE MORNING, IN SUMMER AND IN WINTER
Jede Morjen fängst dau oan un dus deich kaal boaden oder schwemmen,
emm Summa wie im Winta
(Trierer Platt, dialect from the city where I was born)
Jeden Morgen mit einem kalten Bad oder Schwimmen starten, im Sommer wie im Winter
(German)
At begynde hver morgen med et koldt gys eller en kold svømmetur, både om sommeren og om vinteren
(Danish)
Karl-Heinz Pogner, Pocket Philosopher, Winter Swimmer, Beer Enthusiast, (T shirt-) Communication Researcher & ComInG's Vice President
of International Communities, proudly presents People like Us: Encouraging and including thoughts in hard times…. 
Læs mere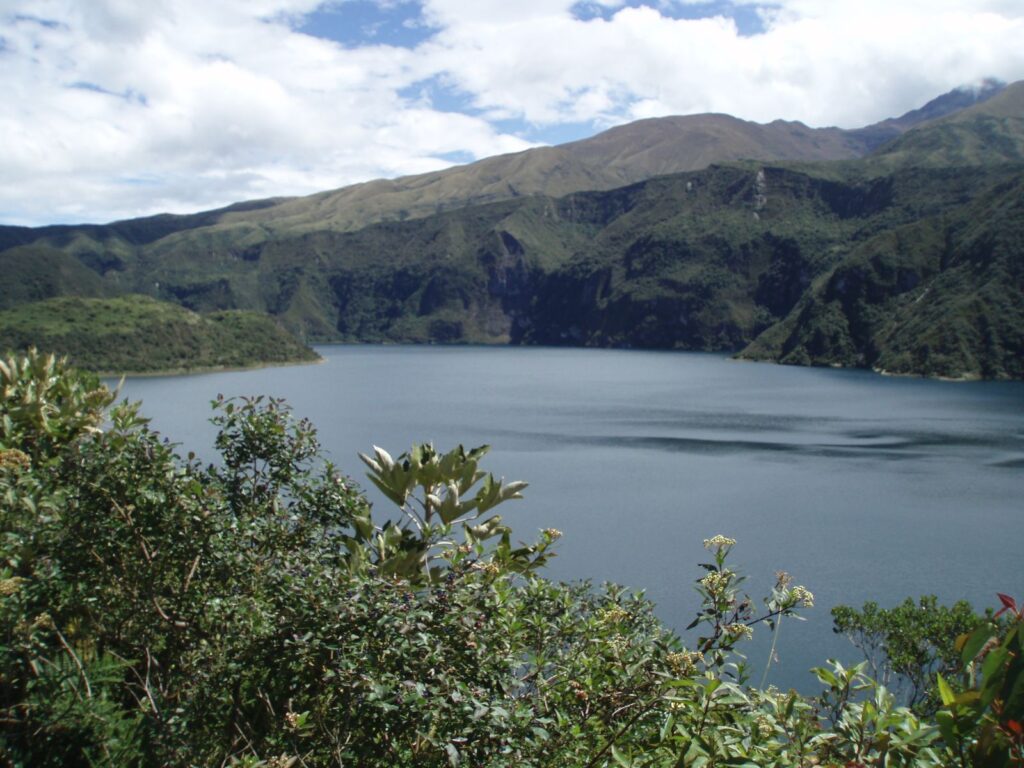 Er det en slags kosmisk joke det hele, en jordisk forbandelse, eller netop en manglende forbindelse, som vi har sat os selv og hinanden i? Dette covid-19- drama. Det begynder at ligne en joke i alt fald. En af de mere alvorlige af slagsen. Hvad er læringen bag al spektaklet?
Læs mere