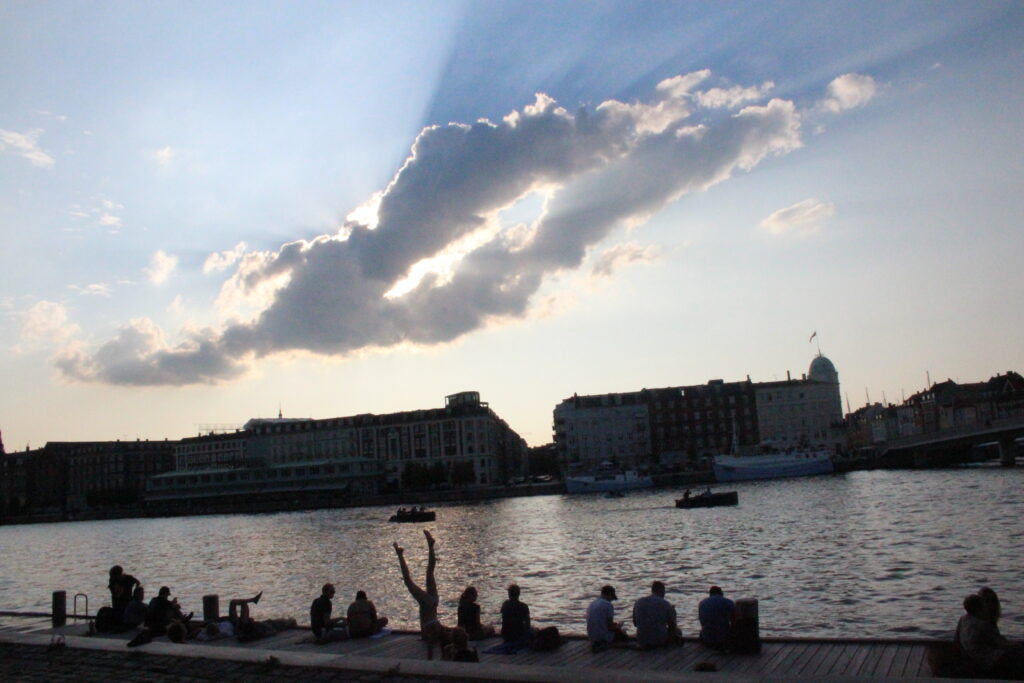 Have you ever had the feeling of being carried hither and thither by waves to all the right people at the right time, telling you exactly what you need to hear and do to move forwards when facing significant events in your life? At first glance it all seems like innocent coincidences, but it turns out that you meet the love of your life or land your dream job. As if your true mission is being facilitated by higher forces. You are in the flow. And reversely, you may be struggling to realize a dream, and no one seems to care or support you, as if the universe has more important stuff to do.
Læs mere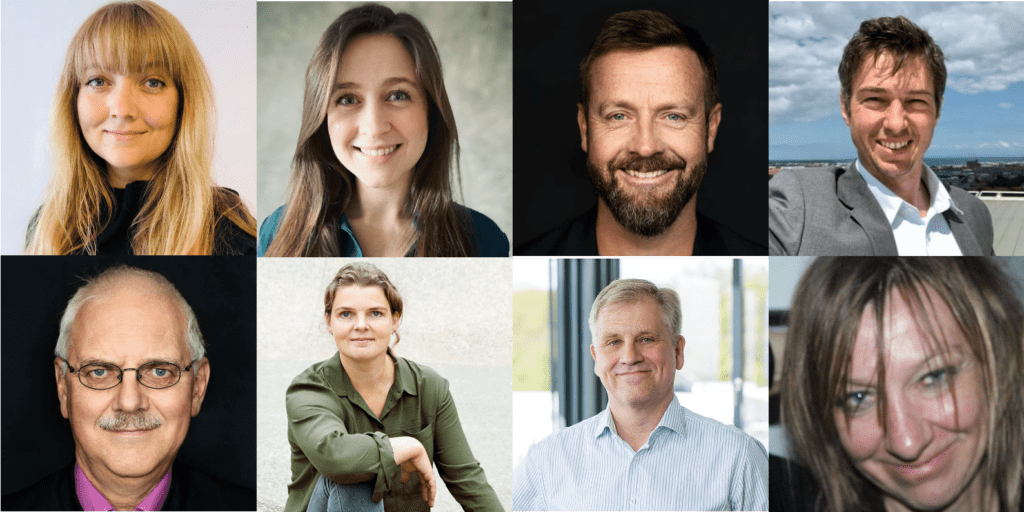 Heldigvis har pandemien ikke slukket vores handlekraft, men i stedet skruet op for webinarerne. Endnu et webinar er stadig i 2020-pipelinen: Den 25. november giver Securitas os et indblik i deres arbejde med at engagere 370.000 medarbejdere i 55 lande i et nyt purpose.
Læs mere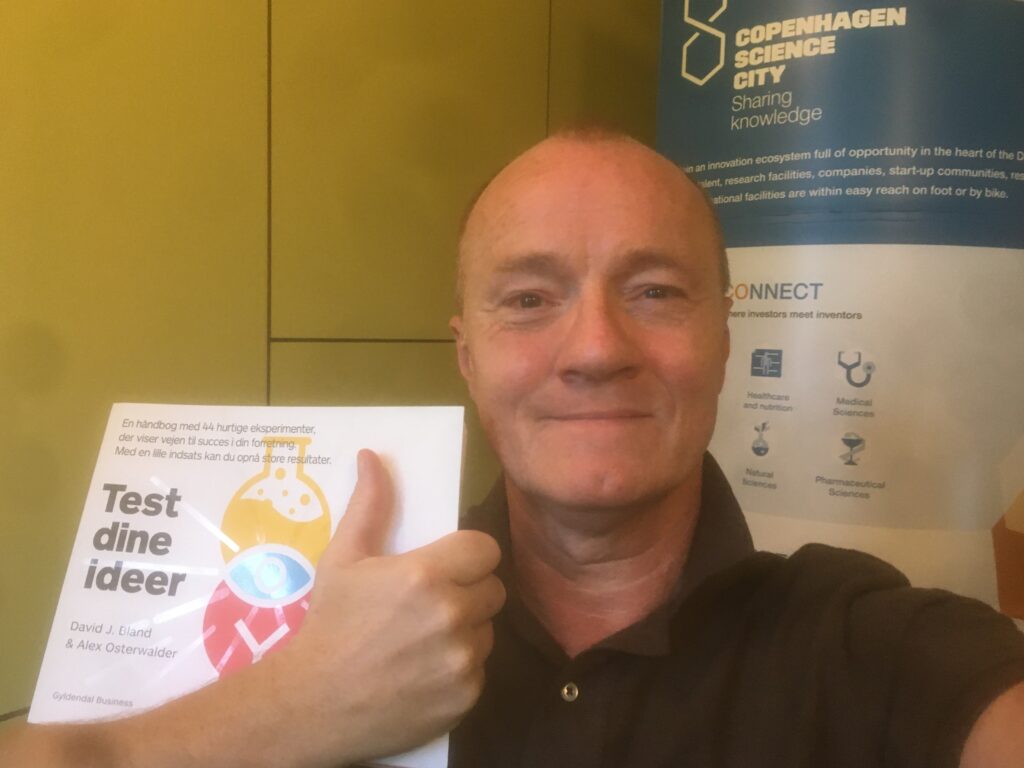 Med "Test dine idéer" får du simple, og stærkt visuelle, beskrivelser af alt hvad du skal bruge for at udføre, strukturere og validere test af idé og produkt.
Læs mere